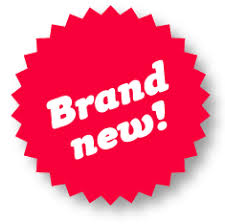 Dee Learning Center Narcissistic Abuse Recovery Ecourse. You are not insane, you are a narcissistic survivor and you are not alone.
If you are experiencing problems...
| | | |
| --- | --- | --- |
| Loneliness | PTSD | Phobia |
| Depression | Alcohol or Drugs | Sexual Addiction |
| Addiction | Infidelity | Flashbacks |
| Nightmares | Narcissism Abuse | Anxiety Attacks |
| Chronic Pain | Severe Anxiety | Trauma Symptoms |
| | Relationship Problems | |
Holiday Special!
Grab my NEW Narcissism Abuse Survival Kit TODAY. More info...
When life becomes unmanageable due to being hijacked by these problems,simply getting through each day is extremely difficult.
There is Hope!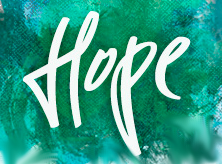 Today you are one step closer to a new life of peace and fulfillment. Freedom is possible using my proven, nontraditional treatment approach. You and I, will collaboratively work as a team to help you develop a life full of joy, stability, peace, sobriety, and healthy relationships. You were meant to live a meaningful life and have a right to sleep well and look forward to each day. I provide a comprehensive treatment approach. I believe in permanent problem resolution rather than simply reducing symptoms. Therefore, the mind, body and spirit approach is essential.