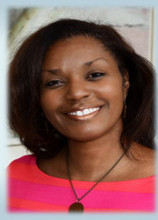 Psychotherapist, Workshop Facilitator, Trainer and Professional Speaker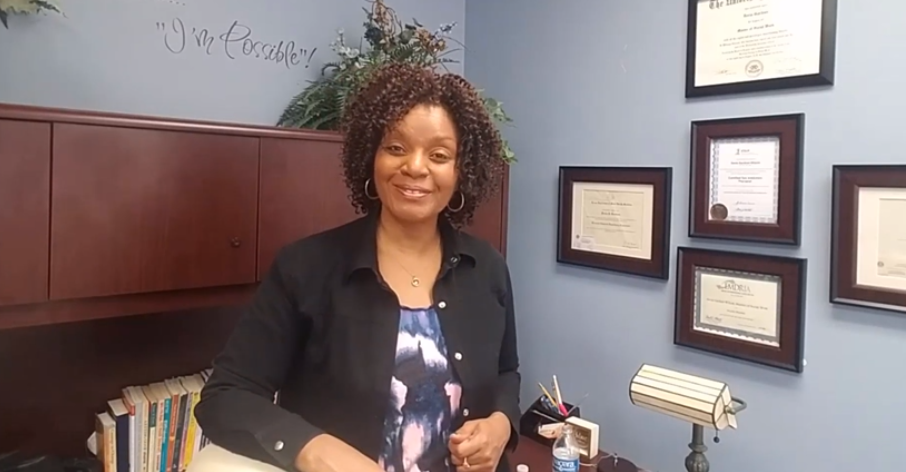 When life becomes unmanageable due to being hijacked by these problems, simply getting through each day is extremely difficult.
My Services
I am available for professional presentations and workshops. Working with individuals, groups, and couples struggling with emotional and behavioral issues.
Narcissism Abuse Recovery Kit
NEW eBook! I've authored a book to provide practical narcissistic healing strategies. I have treated many with this problem. There is hope!
EMDR Workshop Jan. 26-27th
A Weekend of Release & Renewal: An EMDR & Hypnosis Approach Release the Bonds of Trauma, Bad Relationships, PTSD, Depression, Anxiety.
WELCOME TO MY ONLINE PROGRAM!
These are just a few of the questions I can help you with. Just fill in the form and we'll set up a free consultation!
Today you are one step closer to a new life of peace and fulfillment. Freedom is possible using my proven, nontraditional treatment approach. You and I, will collaboratively work as a team to help you develop a life full of joy, stability, peace, sobriety, and healthy relationships. You were meant to live a meaningful life and have a right to sleep well and look forward to each day.

I provide a comprehensive treatment approach. I believe in permanent problem resolution rather than simply reducing symptoms. Therefore, the mind, body and spirit approach is essential.