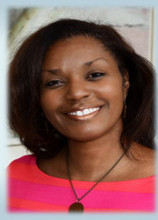 Psychotherapist, Workshop Facilitator, Trainer and Professional Speaker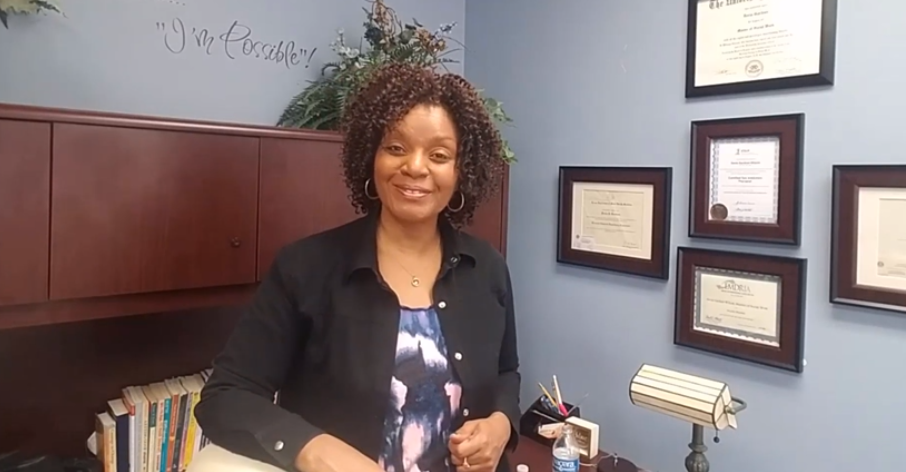 When life becomes unmanageable due to being hijacked by these problems, simply getting through each day is extremely difficult.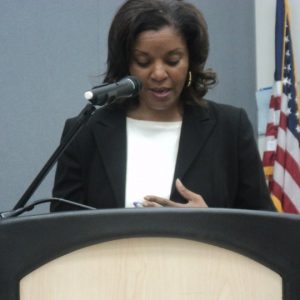 My Services
I am available for professional presentations and workshops. Working with individuals, groups, and couples struggling with emotional and behavioral issues.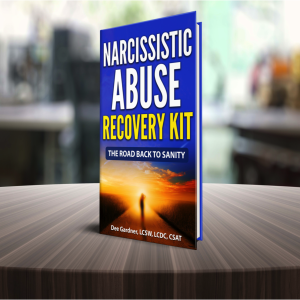 Narcissism Abuse Recovery Kit
NEW eBook! I've authored a book to provide practical narcissistic healing strategies. I have treated many with this problem. There is hope!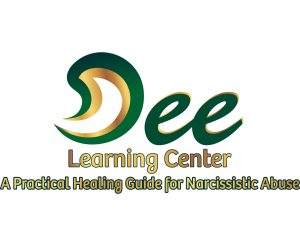 Trauma Bonds & Narcissist Abuse eCourse
Order now and get the ebook free! Identify narcissistic abuse and strategies to regain your sanity. You are not alone.
WELCOME TO MY ONLINE PROGRAM!
These are just a few of the questions I can help you with. Just fill in the form and we'll set up a free consultation!