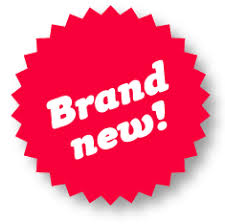 EMDR Workshop Jan. 26-27th
A Weekend of Release & Renewal: An EMDR & Hypnosis Approach
Release the Bonds of Trauma, Bad Relationships, PTSD, Depression, Anxiety
If you are experiencing problems…
| | | |
| --- | --- | --- |
| Loneliness | PTSD | Phobia |
| Depression | Alcohol or Drugs | Sexual Addiction |
| Addiction | Infidelity | Flashbacks |
| Nightmares | Narcissism Abuse | Anxiety Attacks |
| Chronic Pain | Severe Anxiety | Trauma Symptoms |
| | Relationship Problems | |
When life becomes unmanageable due to being hijacked by these problems,simply getting through each day is extremely difficult.
There is Hope!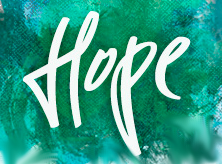 Today you are one step closer to a new life of peace and fulfillment. Freedom is possible using my proven, nontraditional treatment approach. You and I, will collaboratively work as a team to help you develop a life full of joy, stability, peace, sobriety, and healthy relationships. You were meant to live a meaningful life and have a right to sleep well and look forward to each day.


I provide a comprehensive treatment approach. I believe in permanent problem resolution rather than simply reducing symptoms. Therefore, the mind, body and spirit approach is essential.